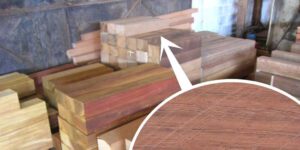 Whether you are a logger or sawmill user, our experience in mobile sawmills allows us to advise you and assist you in your project.
Even if projects vary according to their scale and reach, they all have one thing in common: a good productivity study.
We suggest that we evaluate your project together and determine the best investment, taking into account the particularities of your company and its environment.
We are located in Belgium, but we have customers all over the world, in Africa (Gabon, Congo, DRC, Cameroon …) in South America, Asia and Europe.
We are the designers and manufacturers of the EcoPro® mobile sawmills whose reputation is well established.
Fill out the form to receive a FREE productivity study for your mobile sawmill project.